Someone at KVN said: "I work as a translator and use translator apps for windows: I carry old women across the road!" Which is quite commendable, especially since today there are so few people helping those who need help. However, I wanted to talk about translators. And who is he – a translator? Not everyone notices his work, and does not even think about all the variety of areas in which the translator works.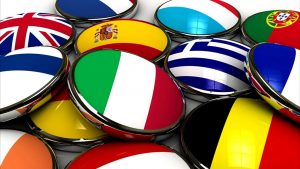 In the rhythm of modern life, a person is accustomed to a variety of various publications from all over the world, the rapid spread of new products and takes for granted material that has been carefully read, studied and TRANSLATED from a foreign language.
The requirements for a translator are very strict. He must, yes, he must be able to maneuver and be the master of the situation in any topic: from psychology to technological processes, from issues solved by housewives to scientific discoveries of scientists. On their shoulders lies a great responsibility for the reliability of the translated source, for the accurate transmission of the meaning, for the quality and speed of the presentation of the material. Because any mistake can lead to unexpected and not always pleasant consequences!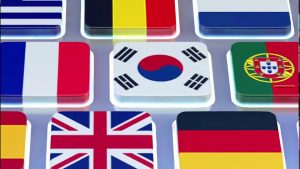 Moreover, the translator is obliged to study all his life, since the language has no boundaries – it is constantly being updated and changed. We have the deepest respect for all professionals in this field.
We can be professional translators, amateurs, self-taught or good, but every day we do our job. People speak not only different languages, such as English, Russian, German, Spanish, etc., but also different languages ​​of relationships, about which A. Chapman speaks so well in his book "Five languages ​​of love". We only translate everywhere: in relationships with loved ones, with children and with parents, and at work, and even with animals. We are different and sometimes it is very difficult for a person to understand, correctly translate what another person says to him in one way or another.
People, learn, learn, learn to understand each other! Learn as many languages ​​as possible, so that it is easier to communicate, so that the towers do not collapse, in order to root out all misunderstandings at the root!